Managing Director and Licensed Surveyor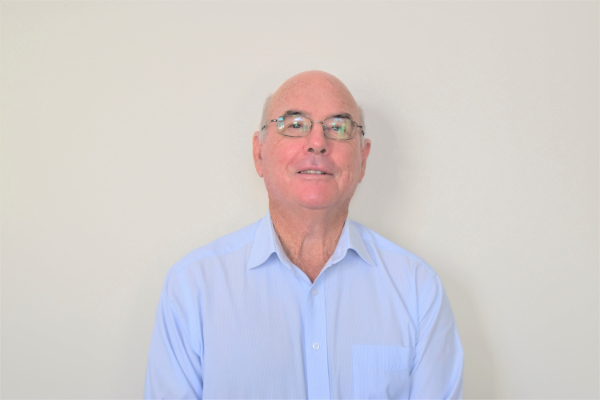 Bill has over forty years of experience as a licensed surveyor in Western Australia and has owned and operated Scanlan Surveys for 41 years. He's a member of the Western Australian Institute of Surveyors and is heavily involved in his local community through his involvement with the Swan Valley Rotary Club. Bill's extensive experience in the industry has given him a reputation for knowledge and expertise. If you have a query about surveying, be it simple or complex, he is the best person to speak to.
John has more than twenty years of industry experience and has been a licensed surveyor in Western Australia for over fifteen years. Graduating with a Bachelor of Surveying from Curtin University, John started working at Scanlan Surveys with his father, Bill, in the late nineties and is our chief field surveyor. Also a member of the Western Australian Institute of Surveyors, he is an expert in cadastral, engineering and GPS surveying and his extensive field experience means that when our clients need assistance, he can provide advice and support. When John is away from the office, he is busy coaching local sporting teams and supporting sports initiatives.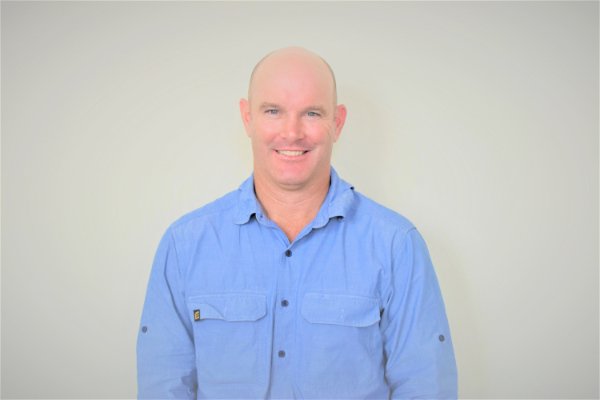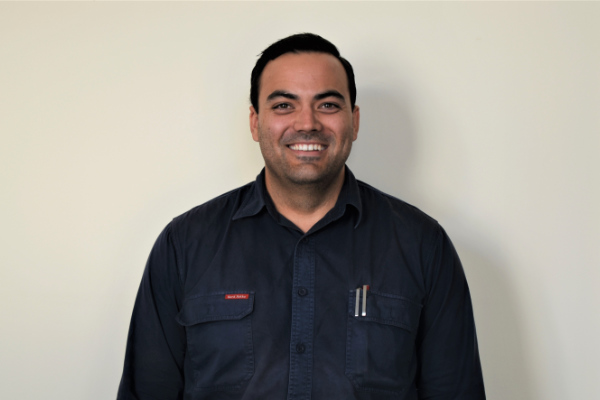 Ryan joined Scanlan Surveys in 2010 whilst undertaking a Bachelor of Surveying Degree at Curtin University. Since graduating, Ryan has been responsible for managing a wide variety of company projects ranging from the subdivision of land to feature surveys, as well as routine engineering surveys. He is currently completing his Professional Training Agreement to become a licensed surveyor under the supervision of John Scanlan. Having worked with both Bill and John for the past decade, Ryan has developed an extensive knowledge of surveying processes and is passionate about providing effective and timely surveying services. In his free time, Ryan enjoys exploring the great outdoors as well as spending time with his friends and family.
Kris has been with Scanlan Surveys for over six years and is the first point of contact when you contact our office. She routinely handles requests for quotes and paperwork and acts as liaison to ensure clients are up to date with requirements for finalising their projects. Her on the job experience means that she can assist with queries and will help ease the process of your subdivision, from obtaining quotes through to speaking to council and other authorities, she aims to help you from start to finish. When Kris isn't working, she is studying at Edith Cowan University where she is completing a Bachelor of Arts.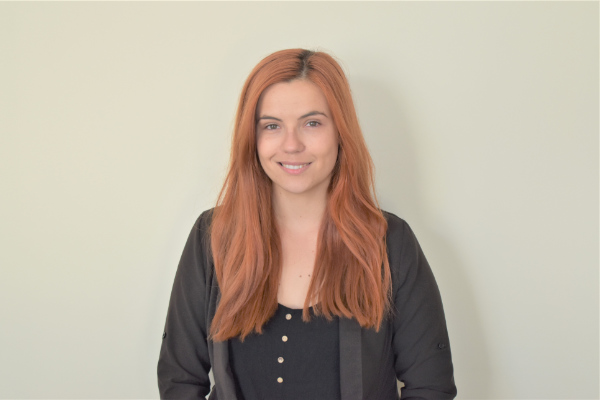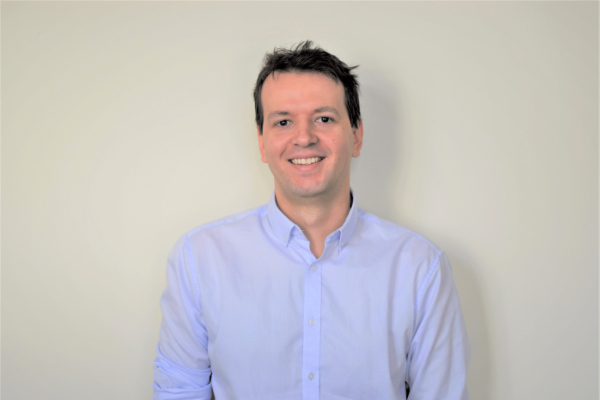 Leon has worked at Scanlan Surveys for eight years and is our company draftsman. With a Diploma of Engineering and over ten years of drafting experience, Leon has become well-versed in producing plans for an array of surveys including contour and feature, repeg, subdivision and built strata surveys. His attention to detail means that when our clients receive their plans, they're informative and reliable. When Leon is away from the office, he enjoys volunteering at his community church and restoring old machinery.